Understanding LimeSurvey: A Comprehensive Guide for Researchers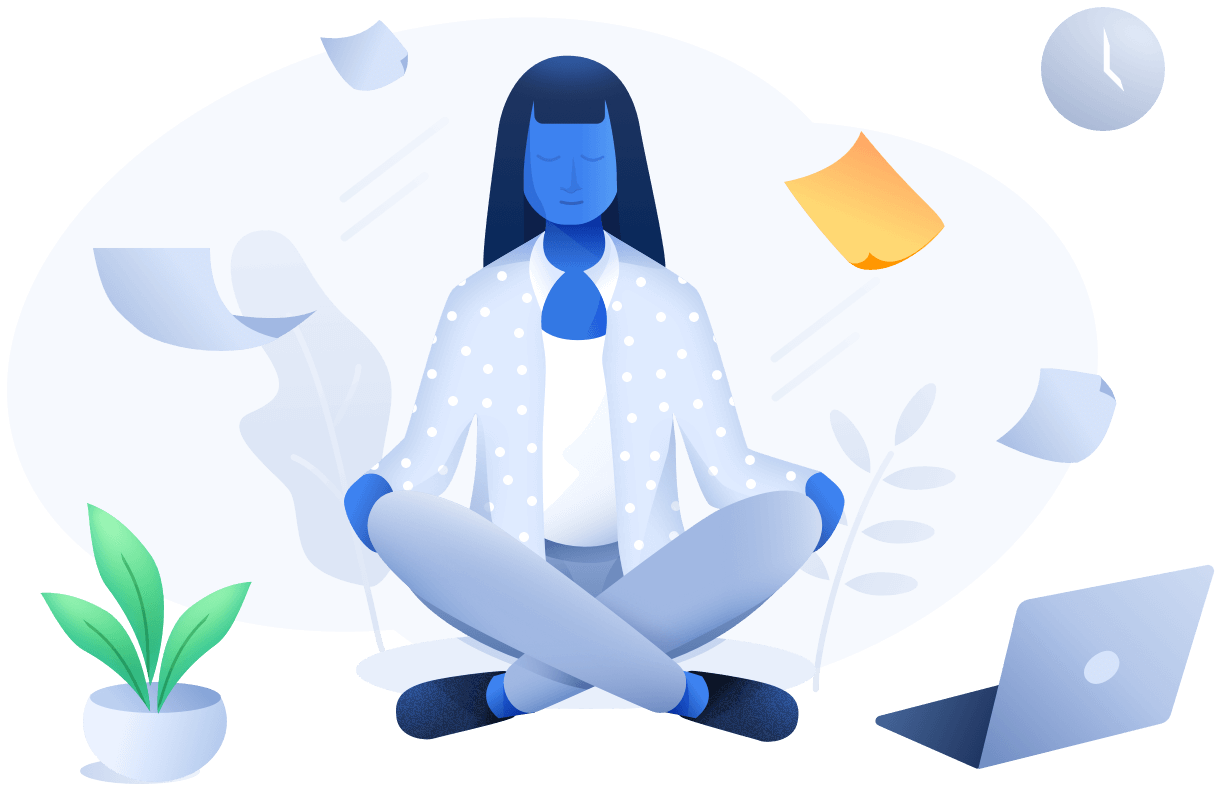 LimeSurvey is an open-source software tool designed for sophisticated online surveys, catering to those who need to conduct more complex data collection tasks. It can ease the organizing process of your experiments and can be made to suit different types of research, including both behavioral and psychological research.
What is LimeSurvey used for?
LimeSurvey is mainly used for data collection purposes. It is particularly useful when conducting online experiments, including cognitive tasks or behavioral experiments. It allots researchers the freedom to design and run their studies with unique specifications. Whether conducting remote studies or in-person experiments, LimeSurvey offers a set of tools feasible for creating, running, and managing a variety of experiential procedures.
The platform's strength lies in its flexibility and comprehensive features, making it an ideal choice for respondents take surveys online. Additionally, LimeSurvey supports a wide range of question types, including multiple-choice, true or false, and open-ended questions, and even allows for the development of complex conditional rules within surveys. This flexibility is paramount when it comes to designing and running diverse experiments.
Who invented LimeSurvey?
LimeSurvey was initially invented by German software developer Carsten Schmitz in 2003. Motivated by the need for a comprehensive open-source survey system, Schmitz decided to develop LimeSurvey (originally known as PHPSurveyor). Today, the tool is used worldwide by myriad researchers, making data collection far more accessible, efficient, and accurate.
Who maintains LimeSurvey?
LimeSurvey is continually developed and improved upon by a global community of developers. Serving as a significant tool in hundreds of experiments and studies annually, the maintenance of LimeSurvey is a collective responsibility. LimeSurvey GmbH, the company behind LimeSurvey, ensures the tool stays up to date with the industry's requirements and provides professional support and services.
If you're using jsPsych for running experimental tasks, then LimeSurvey can be utilized in your experimental design pipeline to collect demographic data or feedback. You can even host your experiments on platforms like www.cognition.run that support LimeSurvey integration to streamline your workflow.
In summary, LimeSurvey is a robust tool, ideal for researchers engaging in complex online experiments. It's a significant contributor to the successful execution of remote studies, making it an essential addition to the toolbox of many researchers around the globe.