Understanding SurveyMonkey Survey Tool: Its Purpose, Benefits, and History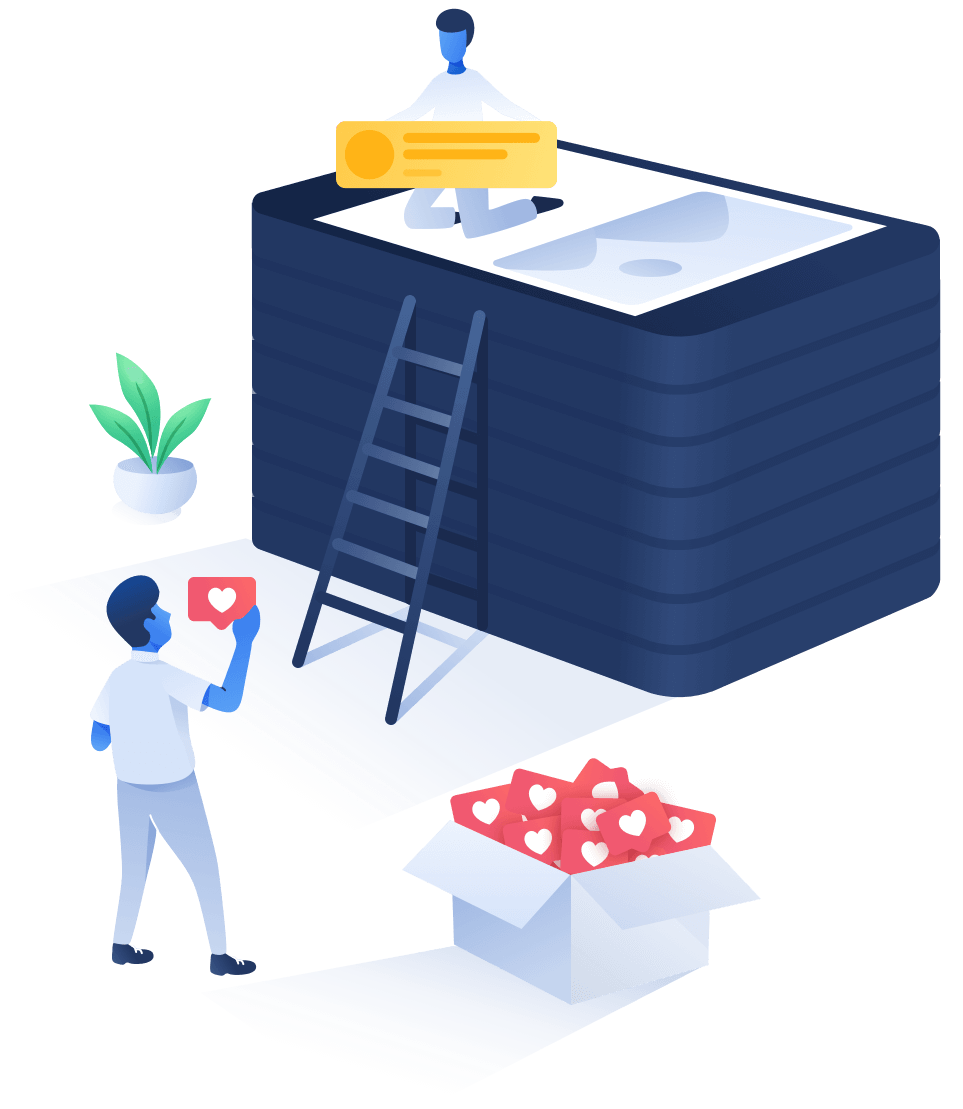 SurveyMonkey is a cloud-based survey development tool designed to help users with the creation, collection, and analysis of online surveys. Renowned in the field of psychological research and behavioral experiments, SurveyMonkey has been instrumental in both traditional and remote studies, rendering the task of running experiments less burdensome and more convenient.
What is SurveyMonkey for?
SurveyMonkey is primarily used to create online surveys for various purposes such as market research, business planning, academic analysis, and gathering customer or employee feedback. With its vast array of design options and intuitive interface, it facilitates the creation and dissemination of surveys while ensuring high response rates and valuable data for analysis.
Main Features of SurveyMonkey
Some key features that make SurveyMonkey stand out include its variety of question types, customization options, data analysis tools and third-party integrations. Particularly in the world of cognitive experiments, these features facilitate ease in running complex cognitive tasks and refining experimental methodology. Moreover, it extends the feasibility of conducting remote studies, a benefit of particular interest to www.cognition.run and similar platforms.
Strengths of SurveyMonkey
SurveyMonkey shines in its versatility, user-friendly interface, and robust data analysis capabilities. Its strengths lie in enabling researchers to design and execute studies with precision, including complex behavioral and cognitive experiments. Its remote capabilities make it a valuable tool for conducting psychological research, especially amidst the ongoing trend of moving research activities online. Additionally, the platform is continually updated to include new features and improve user experience.
The Inventors and Current Managers of SurveyMonkey
SurveyMonkey was first launched in 1999 by Ryan Finley, who aimed to provide an efficient solution for collecting information online. Over the years, the tool has grown and evolved, catering to users across various sectors. Today, it is managed by Zander Lurie, the CEO of SurveyMonkey's parent company, SVMK Inc.
In conclusion, SurveyMonkey is a powerful survey tool that has revolutionized the process of collecting and analyzing data. By streamlining the process of designing and running experiments, it has transformed how we approach online research and behavioral studies.