Unlocking the Potential of PsyToolKit for Cognitive and Psychological Experiments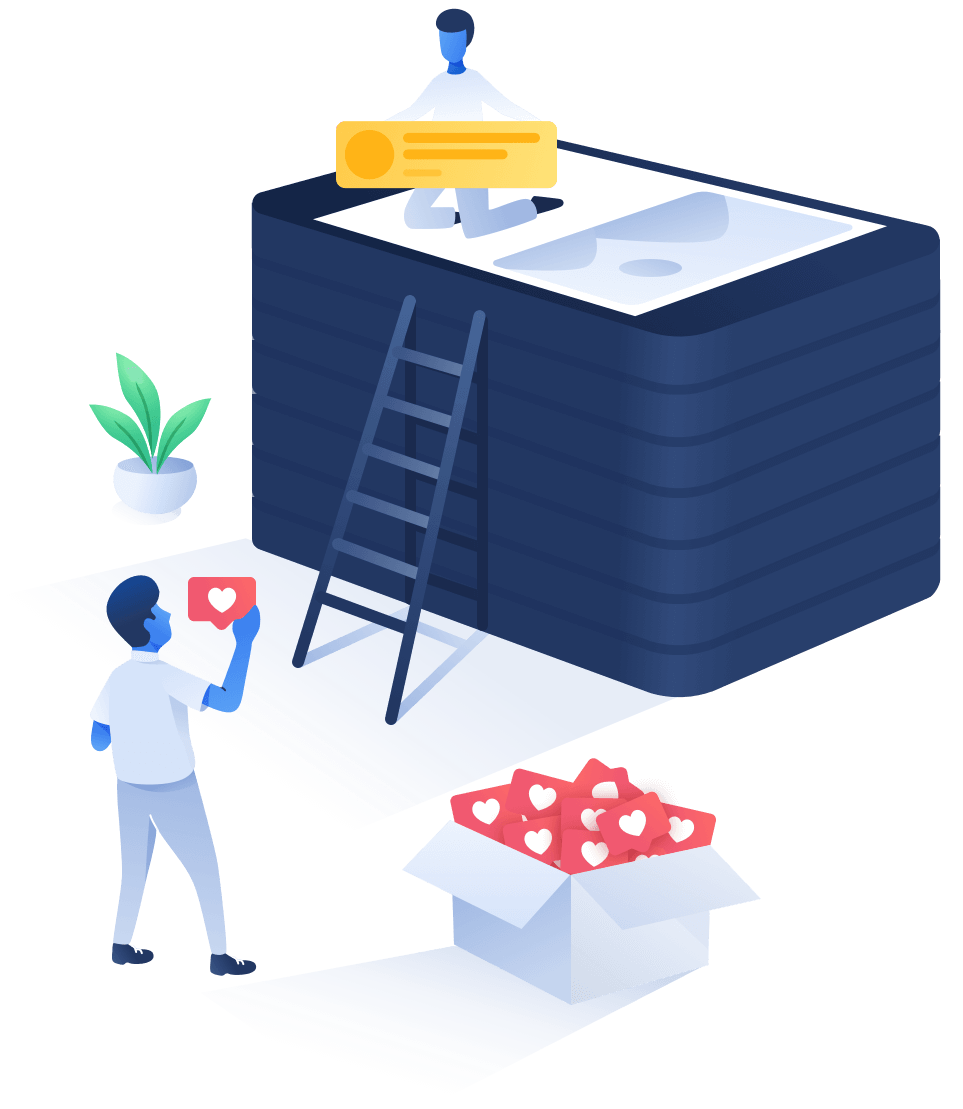 PsyToolKit is a comprehensive platform dedicated to empowering scientific researchers in creating, designing, and running online behavioral and cognitive experiments. It is user-friendly, accessible, and packed with powerful features to facilitate psychological research.
What PsyToolKit is for
PsyToolKit is primarily used for designing and running experiments remotely. Given the challenges and limitations of running face-to-face cognitive tasks, PsyToolKit provides an efficient solution for conducting research remotely. It brings together a suite of tools for running online studies, from simple surveys to complex cognitive tasks, opening up opportunities for a diverse range of psychological research.
Main Features of PsyToolKit
PsyToolKit comes with unique features that set it apart in cognitive experiment design.
Ease of use: No special software is needed, and it runs on any web browser, making it widely accessible.
Flexibility: It supports a wide variety of psychological research, from straightforward surveys to complex cognitive tasks.
jsPsych integration: jsPsych is a popular JavaScript library for running behavioral experiments in a web browser. Its integration into PsyToolKit makes complex experiment designs feasible and remote studies more accessible.
Strengths of PsyToolKit
PsyToolKit has several strengths that make it a preferred choice for many researchers.
Diverse application: It supports a wide range of studies from cognitive experiments to behavior experiments, providing extensive opportunities for psychological research.
Remote capabilities: With the rise in remote studies, this platform enables researchers to accommodate participants from diverse locations.
Cost-effectiveness: It is a free resource, eliminating budgetary constraints to facilitate research.
Who invented PsyToolKit and who is maintaining it?
PsyToolKit was invented by Dr. Gijsbert Stoet, a renowned psychologist known for his expertise in cognitive psychology. Dr. Stoet is maintaining this innovative platform with an experienced team committed to ensuring its relevance and efficiency in supporting cognitive experiments and psychological research.
For more tools and resources for cognitive experimentation and online research, visit www.cognition.run. From designing your experiment to collecting your data, www.cognition.run equips you with the tools and resources you need for effective cognitive and psychological research.