Understanding the Qualtrics Survey Tool: An Essential Guide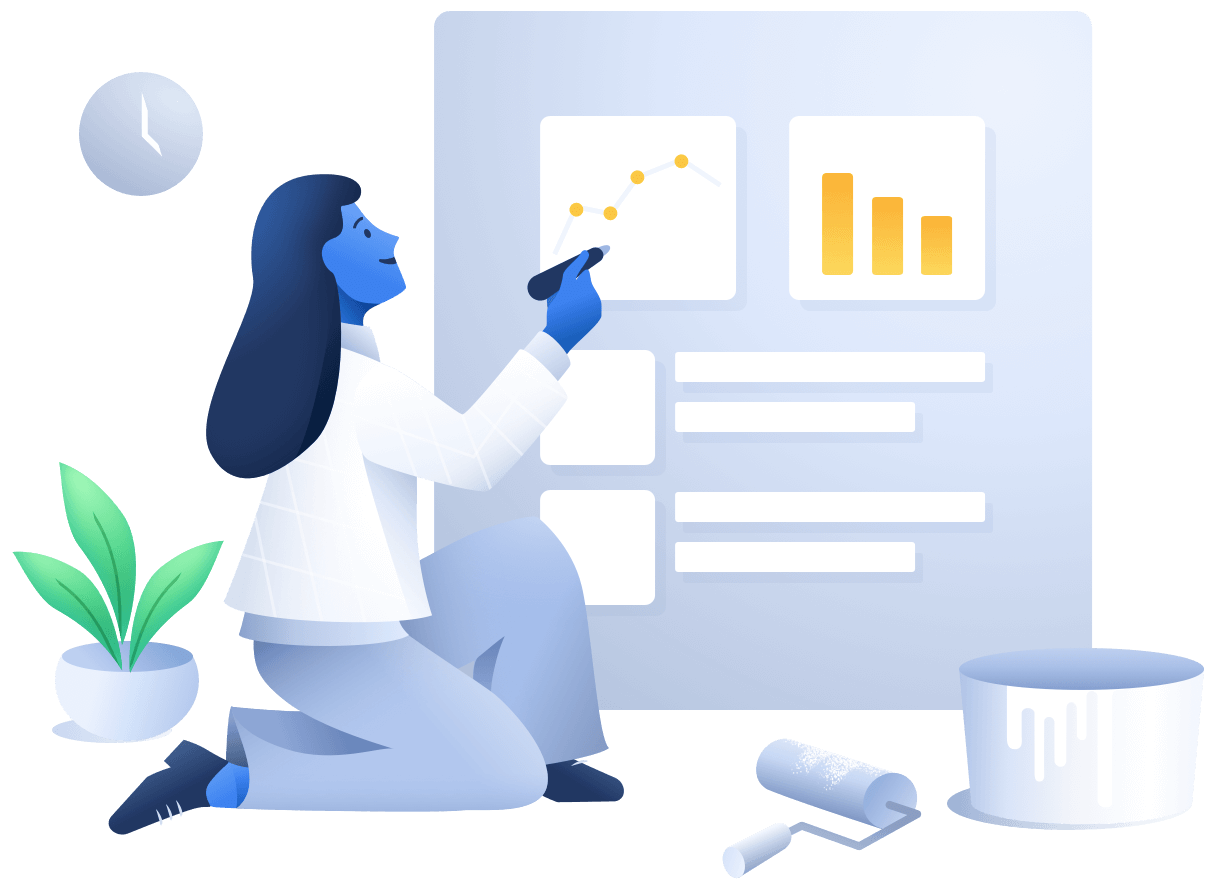 In the world of online experiments and remote studies, the Qualtrics Survey Tool has carved a niche for itself. Be it for conducting behavioral experiments or any cognitive experiment; this tool is of immense help to researchers.
What is Qualtrics Survey Tool For?
The Qualtrics Survey Tool is designed specifically to assist researchers in creating and running online studies. It allows the design, collection, and analysis of survey data. In particular, in the realm of psychological research, it can emulate cognitive tasks. The tool's strength is its ability to create custom surveys with sophisticated, logical experimental designs.
Main Features of the Qualtrics Survey Tool
Qualtrics highlights a string of robust features. A notable one is its diverse question types, including multiple choice, text input, and sliders. It also supports randomization and cycling, allowing researchers to build cognitive experiments with variable conditions. Furthermore, its integration with jspsych provides a platform for a higher level cognitive experiment designs.
Another powerful feature is its data analysis tools. It allows for easy extraction and manipulation of data, simplifying the process of analyzing results from cognitive tasks. Integrations with SPSS, SAS, and R give researchers the ability to dig deep into their data and glean greater insights. The www.cognition.run platform, for instance, combines powerfully with Qualtrics to aid diversified research goals.
Strengths of the Qualtrics Survey Tool
Apart from the features mentioned above, Qualtrics stands firm with other strengths. It simplifies the process of designing, creating, and running experiments. Its widespread adoption is a testament to its user-friendly design, competency, and effectiveness in gathering and analyzing meaningful data.
Origin and Development
Founded in 2002 by Ryan Smith, Jarred Smith, Scott Smith, and Stuart Orgill, Qualtrics originated with the intent of simplifying academic research. Over the years, it has grown massively, extending its services to businesses and organizations worldwide. Today, the tool is maintained by Qualtrics Labs, Inc., a part of SAP SE, ensuring its continued innovation and support for the scientific community.